Tutor Anna Scott
April 28 - 29 2021
Place Guild House, 565 Canning Highway, Alfred Cove
Time 9:30 am - 3:30 pm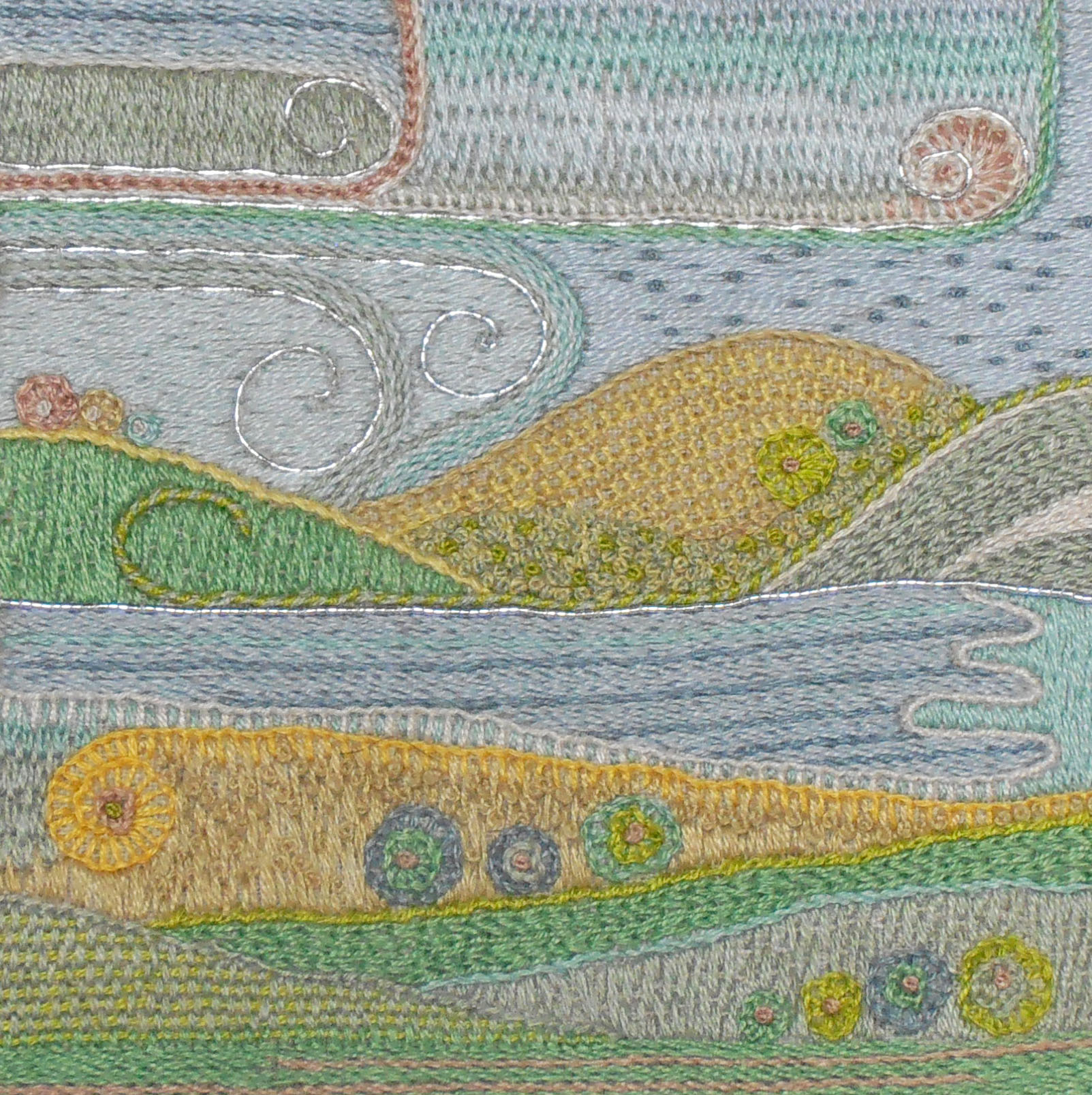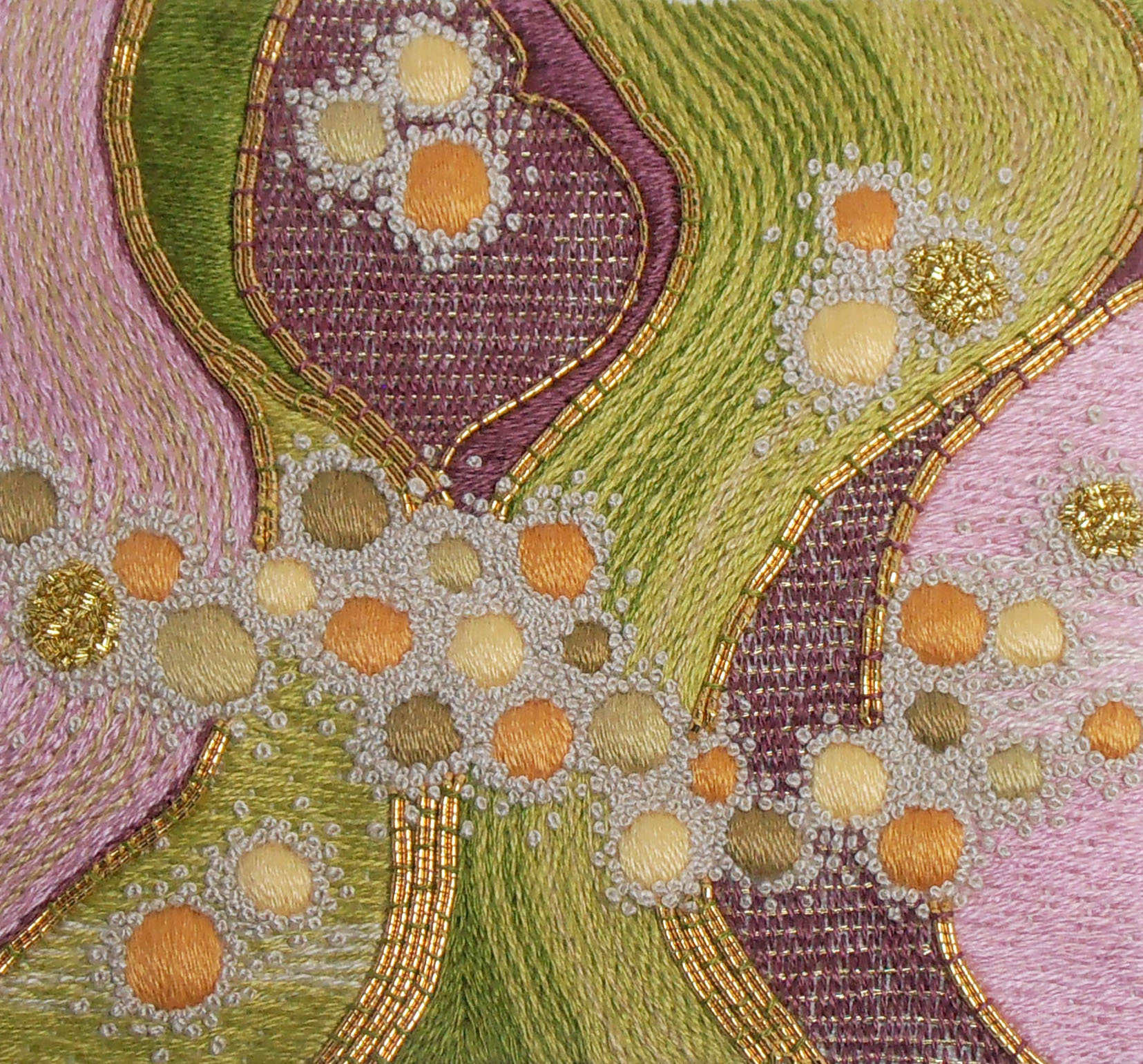 Have you ever wanted to change something in an existing pattern? Wondered how to decide which stitch to use where? Wished you knew how to ' do something different' to fill a shape? Stitching a sampler is one way to get to know your stitches better, but creating a small design is much more fun.
With the main focus on filling stitches, this workshop is designed for you to create a small panel completely covered in embroidery. To make your unique piece of embroidery, you will be filling shapes within the design with stitches you already know or trying new ones.
Please note early registration is needed as Anna will contact each of you directly to help plan your projecter
To register online for this workshop, click here.
Suitable for Beginner to Advanced
Cost
$160.00 (Members ), $235.00 (Non-Members )
Kit $20.00 - For Class Notes.
Registrations Close
February 18 2021